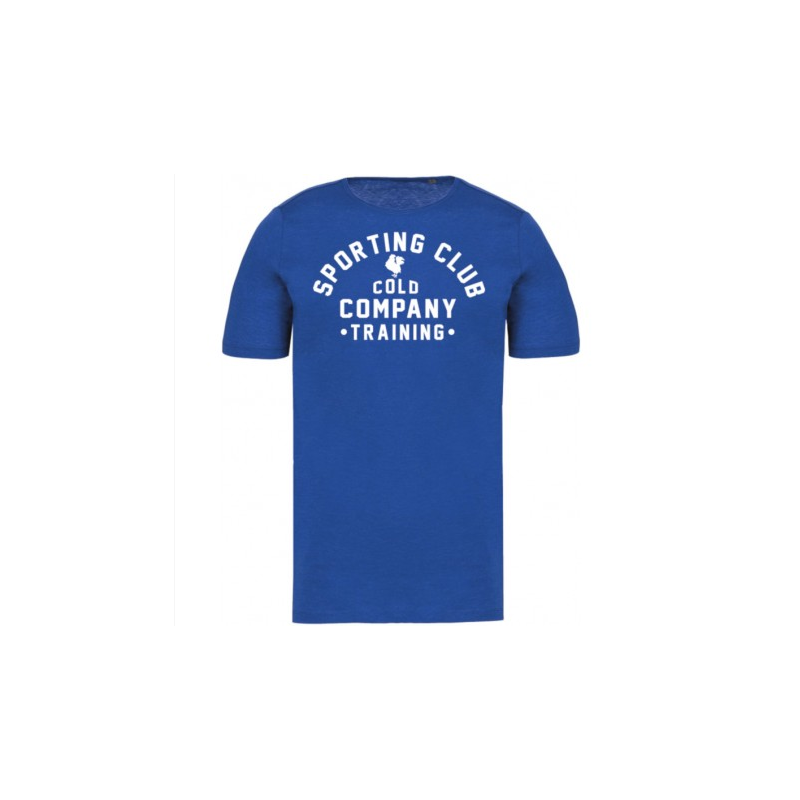  
Vintage Cold Men Company T-Shirt Blue
100% cotton jersey. Round neckline. Touch Peach skin and look "Vintage". Cut fit.
Fancy stripe at the neckline. Finish double needle bottom of sleeve and bottom of garment.
This product has undergone special treatment and has a voluntarily aged appearance. This process
artisanal implies variations of colors from one product to another and makes each piece unique.